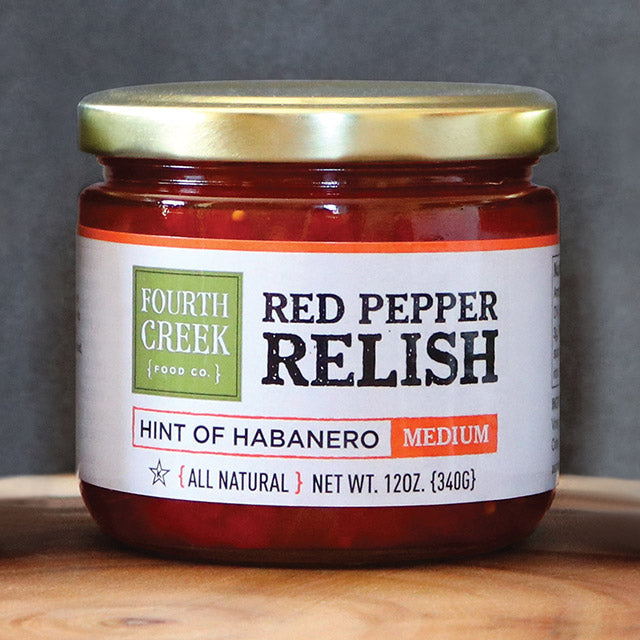 We are incredibly excited to announce our newest product, "Hint of Habanero"!!
We have been hearing from customers that they wanted a hot version of the Original Version of Sweet Red Pepper Relish, and guess what, so did we!!
Like the Original Version, it is bursting with flavor and possibility, but with an added flavor and heat element that tickle your senses. You WILL find yourself heading back to the jar for more!
Whats great is the fresh flavor, the sweet & tangy versatility of the original still shine through without being overpowered by the heat. But don't get us wrong, there is plenty of heat to go around here for those of you looking to sweat, and just enough for everyone else.
Like the Original, it is adaptable to almost any recipe; for appetizers,  barbecues, holiday parties, tailgates, impromptu get-togethers, or just to spice up your sandwich for lunch!
We can't wait for you to try it so click on the banner below to head to our online store, or check out our list of available retailers!!